COVID-19 Reimbursement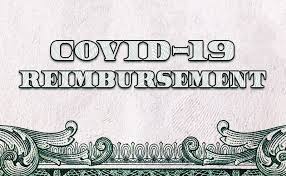 Did you know $300 million is available to reimburse Indiana Cities, Towns, and Counties for COVID-19 related Expenses?
We, Financial Solutions Group Inc., are available to assist your municipality in applying for possible reimbursement for COVID-19 related expenses. We can provide coaching on possible expenses to be included, and what we have seen other clients include.

We also specialize in "Sustainability and 5 year Cash Flow Plans" that can help keep your Municipality on track and plan for future cash shortfalls related to current economic conditions and COVID-19. This is a critical tool in preparing for your 2021 budget.

We are a local, family owned business that has been serving Indiana Municipalities for over 25 years.

Ask us how we can also assist with budgets, bonds, rate studies, and more! We would be excited to work with you.